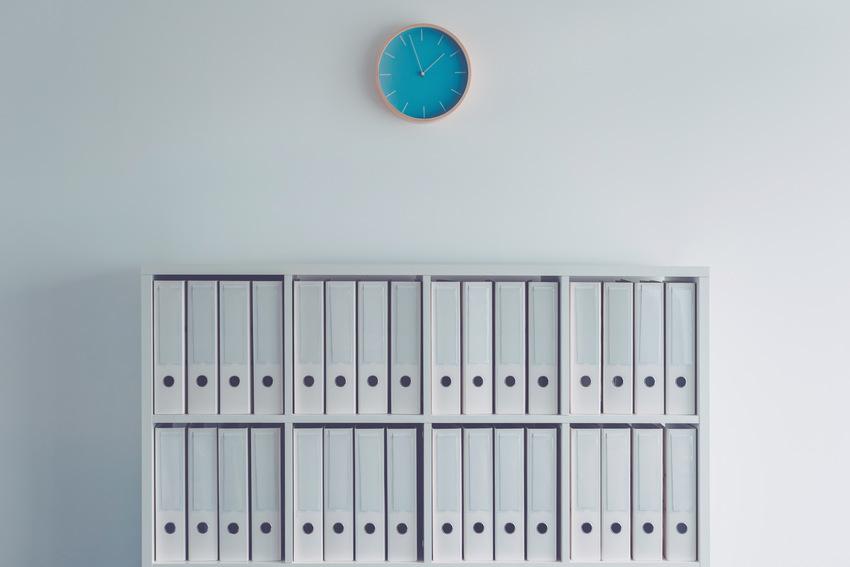 Whether you're considering bringing in an item to your local pawn shop or you're a regular pawner already, you've probably wondered if your personal information is safe at pawn shops.
Pawn shops do get an unfair stigma for being "shady", so naturally, you'll be concerned about what happens to your personal information.
Don't worry; your personal information is safe. We'll dispel this myth of "shadiness" below by teaching you what pawn shops do with your personal information, so keep reading!
A Brief Explanation of Pawn Shops
Pawn shops let customers bring in a wide variety of items every day to exchange for cash. Items can include precious metals, jewelry, firearms, electronics, tools, antiques, and more.
Customers can either sell their item to the pawn shop, or more commonly, take out a loan against their item, a process called pawning.
Pawn shops are regulated by several state and/or federal laws. Many have developed close relationships with their local law enforcement as well to further enhance their efforts to follow the law and keep business running smoothly.
As a result, pawn shops require identification for every transaction to ensure safety and compliance with the law.
Pawn Shop Records
Despite the best efforts of pawn shops and the law, some stolen items make their way into pawn shops. Knowing that, you at first might be hesitant of perusing a pawn shop's wares for fear of unknowingly purchasing or even bringing in a stolen item.
Pawn shops are required to gather certain personal information in order to comply with the law. They require a government-issued photo ID of you so they can keep a record of it. They also keep track of every new item they receive from customers.
In fact, pawn shops are required to submit the item information to a police-monitored national database in case the item description matches a stolen item in a police report.
How Long Do Pawn Shops Keep Records?
Pawn shops keep records for different lengths of time depending on a few factors.
First of all, they must follow state laws regarding record-keeping. Some states may require a longer time period than others.
Pawn shop record-keeping software is another factor. The amount of time they hold onto your information depends on if they have the software and what kind they have if they do.
All that being said, most pawn shops keep your records for anywhere between 3-5 years depending on how these factors play out. When enough time has elapsed, they'll shred any paper documents and delete any electronic files in their software containing your personal information.
So don't worry, your personal information is in good hands at a pawn shop.
Now that you know that, are you looking for a quick and easy pawn loan? Or maybe you're trying to sell your item for a good price?
If you're looking for a pawn shop in the Philadelphia area, bring your stuff into Cash Express. We'll get you a fair offer for your items, and you'll be out the door with cash in your hand before you know it!