Friday, September 20 2019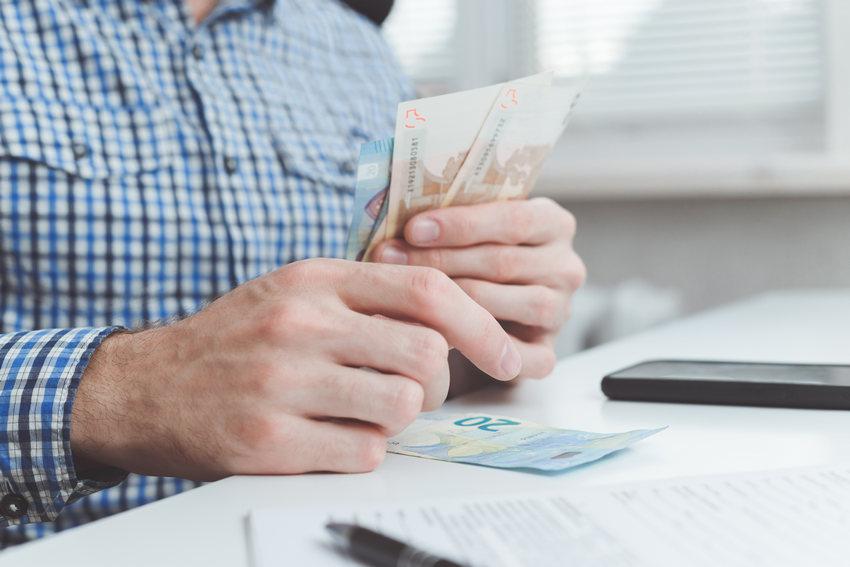 Consumers can leverage their possessions for cash at several types of stores. You've got consignment stores, thrift stores, and pawn shops.
But it can be hard to tell these options apart; what are the differences? What makes any one of these better than the others?
Read on to see how each type of store operates.
Consignment Stores
Before we compare thrift stores and pawn shops, we should also clarify what a consignment store is.
Consignment stores act as a sort of outsourced storefront for your items.
First, you bring in all the goods you'd like to consign. The store thoroughly inspects your items then creates a price list for all your items so you can decide if it's worth it. The store will then take your items and list them for sale. When your items sell, the store takes a small cut and pays you the rest as a check or sometimes in store credit. Occasionally, some stores will pay you a set amount up front instead.
Most of the time, your items are only listed for a specified period of time. If they don't sell, the consignment shop will return them to you. Some will donate the items to charity.
To boil it down, you're essentially paying a small fee to list your items for sale in a public place. It's like a real-world eBay.
Consignment stores exist for almost everything nowadays. As long as your items are in decent condition, you could make a good chunk of change selling it to a consignment store.
Thrift Stores
Thrift stores are often used interchangeable with consignment stores, but they are different in several ways.
First of all, items are donated rather than sold. You can't earn much money donating to thrift stores, but qualified donations can save you money in the form of charitable donation tax write-offs.
Because items are donated, thrift stores don't inspect items as rigorously. This is a good thing for both buyers and sellers. Sellers can offload more stuff they couldn't at a consignment store or thrift shop and potentially save more on their taxes. Since thrift store get these items for free and don't inspect them, they list them at rock-bottom prices, which is great for buyers.
Despite the low prices, buyers can find some hidden gems in thrift stores if they spend some time looking.
Pawn Shops
Pawnshops like Cash Express are different than consignment and thrift stores. They provide two methods of getting cash for your items:
Pawning items
Selling items
Pawning items the most common method. Rather than selling your items, you use them as collateral for a loan. The pawn shop will inspect your item to determine their value, then use this number to decide on a loan amount. They'll also give you the length of the loan and calculate the total interest. All you have to do to get your items back is to pay the full balance of the loan plus interest within the time period set by the shop.
If you fail to do so, the worst that happens is the pawnshop takes possession of your items and resells them to other customers. No dings to your credit, no loan applications, no collections agencies, none of that.
Alternatively, you may be able to outright sell your item to a pawn shop. You may not make as much money as you could get through a pawn loan, though, because pawn loans are more profitable and flexible to pawn shops than buying and reselling. Think about it: you pay interest on pawn loans on top of the principal amount, earning the pawnshop money without sacrificing their loan amount. Fail to do so and they at least cover their bases by keeping the item and reselling it.
Need a pawn loan in the Philadelphia area? Just want to sell your items? Bring 'em on into Cash Express! We'll make sure to get money in your hand the same day you come in.