Wednesday, August 14 2019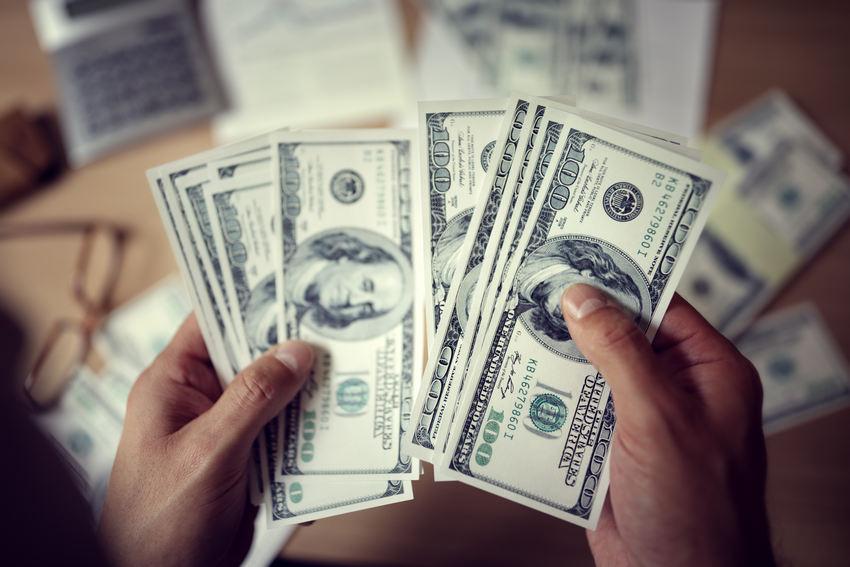 A few entrepreneurs have enough money to comfortably invest in new ventures. Most, however, need to rely on debt in some way or another. In fact, even many wealthy entrepreneurs take out loans for new ventures if they think they can earn a return that beats their interest rate.
But those wealthy people tend to have banks who are ready and willing to lend them money at a moment's notice. For the aspiring entrepreneur who isn't starting from a position of immense wealth or good credit, securing a business loan from a bank isn't always possible. So where could you possibly get funding from your business without begging for money from friends and family?
Believe it or not, you can get financing from pawn shops like Cash Express without jumping through various hoops like loan applications or credit checks by putting up your possessions as collateral. Unfortunately, some media have portrayed pawn shops in a negative light, which may make you hesitant to loan your valuables to your local pawn shop. The reality is that they're regulated by several federal statutes, not to mention state and local laws. The majority of pawn shops are just as well-run as any other store.
Anyways, here's how a pawn shop loan works:
First, you bring in the items you'd like to use as collateral on your loan. The pawn shop will evaluate each item and quote you your total loan amount. The loan amount won't be the total value of the item, as you're borrowing money rather than selling your item for profit. If you accept the loan, make sure to get a pawn ticket as they serve as both your receipt and a summary of your loan terms.
Simply repay the loan balance plus any fees before the deadline. If you don't, though, the worst that happens is the pawn shop takes possession of your item. Most people opt to repay and get the item back, but failing to repay the loan brings you no consequences other than losing the item - no credit damage, no collections agencies, no foreclosure, none of that.
You might be doubting the viability of using a pawn shop loan to finance your business for whatever reason. There's no way successful entrepreneurs finance new ventures through pawn shops, is there?
Wrong! Many wealthy entrepreneurs got to high-end pawn shops put up their luxury items like a fancy watch collection to secure the large loans required for their new ventures (like real estate deals) without having to go through the formal loan process.
Also, pawn shops might be more willing to give you a loan because it could be more profitable for them. Best case scenario, they get their money back and earn interest without having to sell anything. Worst case scenario, they keep your item for a fraction of its value.
Philadelphia has its fair share of pawn shops, but none can get you the cash you need for your new venture as fast as Cash Express. Just bring in the items you want to use as collateral; we'll evaluate them and quote you a fair price fast so you can walk out with your loan the same day, ready to dive into your new business. After all, time is money, and few know that better than successful entrepreneurs.