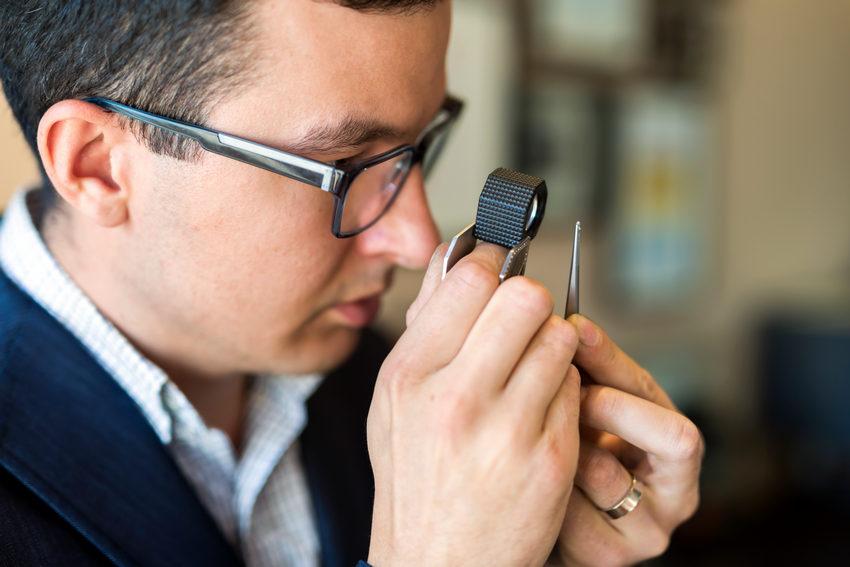 If you're considering pawning one of your items to your local pawn shop, there are a few variables to consider. FIrst, it's important to realize that pawn shops in different locations have different markets, and will pay different prices for the same item. It's also important to think about what's in demand in your area. Then, you need to assess whether your item has market value, or is mostly valuable in a sentimental sense.
These variables will change depending on the location, but there are some items that every pawn shop will find desirable and that no pawn shop will want to take off your hands at all. Keep reading for tips on what pawn shops do and do not want.
As for what pawn shops don't want… the main thing to remember is that sentimental value does not equal retail value. Just because your Beanie Babies, baseball cards, or special painting means a lot to you does not mean another customer at the pawn shop will want to purchase it.
Pawn shops also do not want clothes or shoes, even if they are designer sneakers or a luxury gown. The reason for this is that these items will only fit a small number of customers since it relies on size, and will therefore limit the number of people who would be willing to purchase the item. Clothing takes up space that a typical pawn shop does not have to spare and is better served as a donation. Similarly, pawn shops do not have room for large appliances such as refrigerators, which take up a lot of space and need an expertise to assess that the pawn shop owner might not possess. Furniture is also too large.
Now that we've taken care of what not to bring, let's discuss what is in demand in most pawn shops now. Once again, it pays to think about the location and interests of the customers that the pawn shops attract. But all pawn shops will accept jewelry, watches and precious metals, especially gold, silver and platinum. Diamonds and other gemstones are always a reliable option to pawn as well, as these materials gain value over time.
Firearms are always a popular choice for pawn shops, for good reason. Americans love their guns, and who doesn't want to be a part of the true American spirit? If you have firearms accumulating dust in a safe, those are always a good choice to bring to the pawn shop.
Another American staple is electronics. If you have a television you no longer use or a gaming system that doesn't get the play time it used to,n bring them over to your local pawn shop for some quick cash! Video games and phones are popular items that will always possess a certain amount of value as well. Finally, power tools are also a good choice, because the average American can't afford brand-new power tools and is definitely looking for a cheaper option.
Now that you know what is and is not a good option to take into a pawn shop, it's time to take in some items and try pawning!