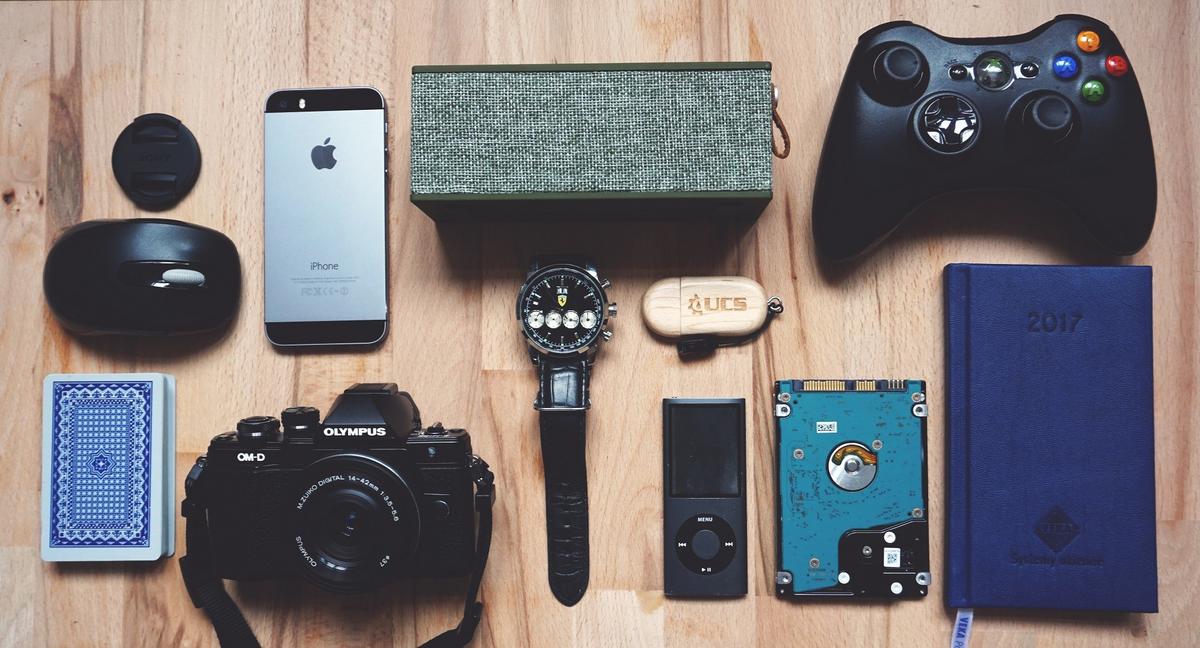 Have you ever considered selling your used household electronics at a pawnshop? At Cash Express, we work hard to provide a positive buying and selling experience for all of our customers. If you've never sold your electronics at a pawn shop, we can help you learn more about what's involved to make the process simple.
Selling your electronics at a pawnshop can be a quick and simple way to earn some extra cash right before the holiday season. If you're someone who needs quick cash, then why not consider selling some of your used electronics? All of the associates at Cash Express know how to be of assistance so you can get the cash you need most.
The team at Cash Express can help you learn how to buy, sell or trade your electronics just in time for the holidays. Selling used electronics is a favorite way to earn some cash just when you need it most. We buy all kinds of electronics, including televisions, play stations, movies, cameras, laptops and more.
Wondering how you can ensure the highest price for your used electronics? At Cash Express we'll guide you through the process. If you have electronics that no longer work or that have missing parts, you probably won't get as much money in exchange. The same applies to electronics that have cracks in their screens or major cosmetic issues. It's best to bring in those items that are in the best shape so that you'll receive top dollar in return.
On the other hand, if you can find all the remotes, cables, instruction manuals and parts that came with the item, then your chances of gaining a reasonable payout increase. Bring in whatever you can find and one of our expert sales associates will help you with the rest. Another helpful tip? Clean your electronics off before bringing them in. This will help boost your selling price, too.