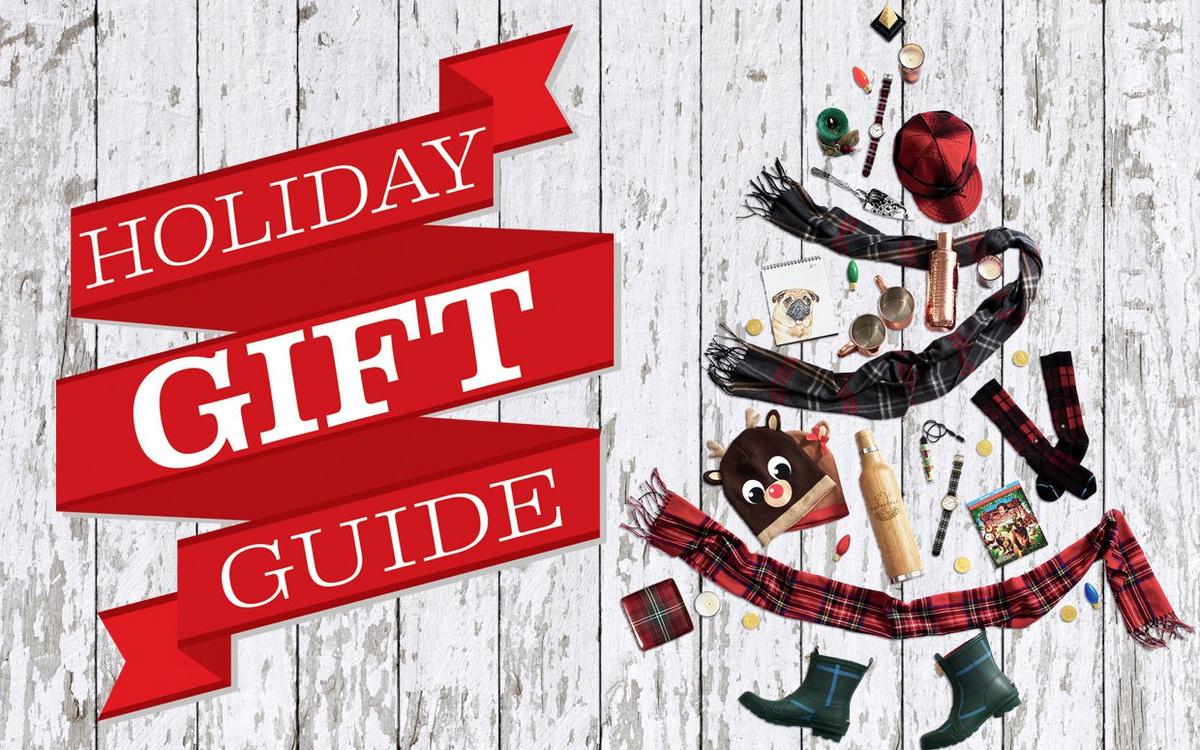 The holiday season is upon us and with just barely a month before Christmas, you're probably searching for the perfect gifts. At Cash Express, we know that everyone wants to find those special treasures and we've got just the solution. Cash Express is your one-stop shop for all pawn shop gifts at affordable prices. Here's a quick sampling of some great ideas for the Christmas season:
Gold and diamond jewelry are always favorites and make excellent gifts around the holidays. If you want to find that special watch, ring, necklace or hair pin, Cash Express might have exactly what you need. Pawn shops like ours offer a wide variety of beautiful jewelry for men and women. Earrings are a popular choice, as well as simple rings and pendants.
Maybe you have a friend or family member who is musical. If that's the case, Cash Express can help you find a musical instrument. Whether you want to buy a gift for a professional musician in the family or for someone who has an interest in learning, we can help you find the right gift.
How about some electronics? Most kids and adults enjoy electronics of all kinds, so a pawn shop like Cash Express can help you find something that works for everyone. Maybe you want a new tablet or a laptop. We can always try to help you find what you need.
Tools might be a good gifting idea, too. At Cash Express, we carry a wide variety of household tools, some which are in like-new condition. Stop in now to find out more about how we can help you check off all those special gifts from your list.
If you're interested, we can even help you sell gold before the holidays. Selling gold is a great way to get you cash for purchases. Don't put off your holiday shopping until the last minute. Check in with Cash Express soon to find out what we can do for all of your holiday needs.