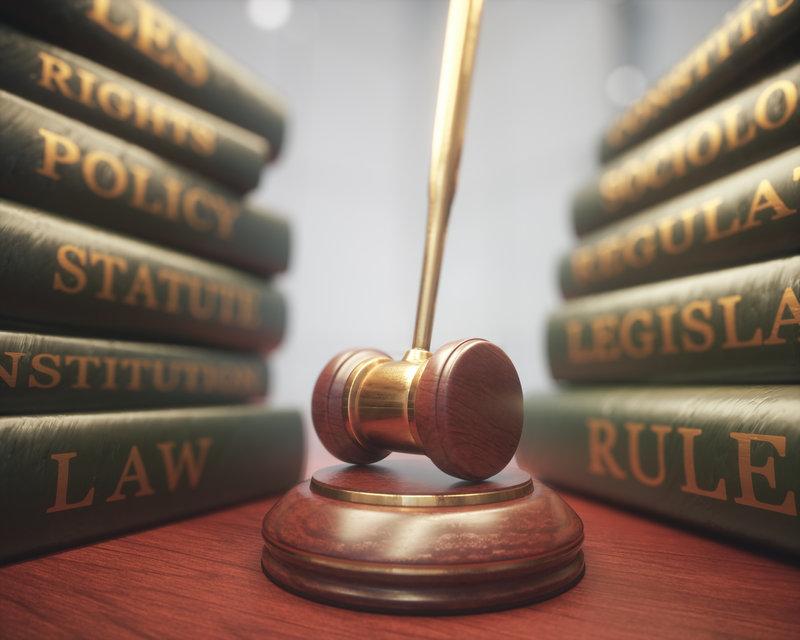 Have you ever wondered how pawn shops are regulated? Maybe you've bought or sold items from a pawn shop and were curious about the nitty-gritty details when you left. Many people wonder how pawn ships are regulated, so Cash Express has created a quick guide that explains the fine print. If you've ever wondered about the rules and regulations that govern your local pawn shops, read on for more information.
Pawn shops are regulated by state and local laws. In fact, most pawn shops are regulated by these laws even more tightly than you might have expected. This is because pawn shops are oftentimes viewed as entities in the financial services industry. Pawn shops are expected to comply with these rules and regulations to make sure that all business transactions are handled legally and efficiently.
Most pawn shops have specific rules that apply to how they handle money, customer information and other transactions. In addition, pawnshops also need to ensure that all of their contracts are inspected on a regular basis by local state officials. Pawn shops are regulated so that both customers and business owners are guaranteed a safe and successful experience.
When you think about it, the way that pawn shops operate isn't too different from the way that other industries operate. Banks, for example, are regulated and inspected on a regular basis, as well. Because so many people use pawn shops nowadays, it's important for the owners of these shops to remain current with all of their rules and regulations.
Because so many people use pawnshops on a regular basis and because the pawn shop industry has garnered so much attention over the years, all of their regulations are important for operating safely and securely. If you want to find out more about your local pawn shop, Cash Express can always help you understand more.