Friday, September 28 2018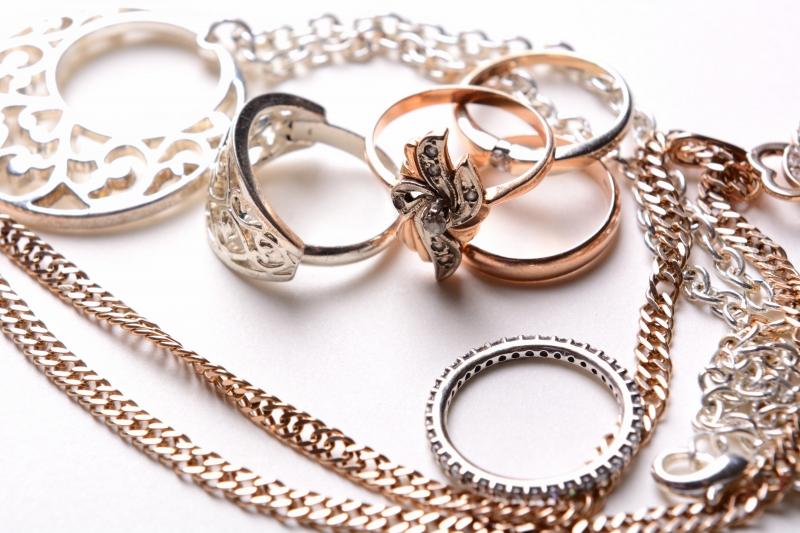 Are you in need of some fast cash? Maybe you have a bill that needs to be paid or maybe you're late on your rent. Whatever the case, if you need money fast, a pawn shop just might be the solution. At Cash Express of Philadelphia, we help customers with a wide range of requests and we can help you determine what kinds of items are most likely to sell in the shop.
For those who need money fast, we understand. You've probably asked your friends and your family members to help you out but come up empty-handed. In this kind of situation, a pawn shop is the perfect solution. Pawn shops buy a wide variety of items and we've compiled a quick list to help you get started.
Almost every pawn shop you visit will buy goods that are in local demand. This means that depending on where you are located, your pawn shop will have specific needs. For example, one pawn shop might be particularly interested in buying firearms while another pawn shop might be more interested in buying women's handbags. The good news is that most pawn brokers will work with you if the offer is right and if you have something of value. However, the following items are almost always in demand:
You've probably seen all the commercials telling you to bring in your gold for cash. This is because gold has almost doubled in value over the last ten years. Gold is considered the most valuable asset to ward off inflation and trading precious metals is good business for pawn shops. Other precious metals like silver and platinum are also in demand.
Do you have any diamonds or gemstones in your possession? Diamonds are always sought after at pawn shops because of their universal appeal, their scarcity and their high demand. Diamonds can't be mass-produced at a factory, so there's no chance of their value being decimated. Gemstones are also great for pawn shops. The demand is high and most people consider buying jewelry at a pawn shop as an alternative to an expensive department store.
Pawn shops love to buy watches. If you have any in your home that don't get used, consider taking them to a pawn shop to make some quick cash. Pawn shops love selling watches because they are always unique and they appeal to many different buyers. Watch brands such as Omega and Movado can often sell for $500 each. Higher-end brands like Rolex and Ulysses can sell for about $1,000.
There's probably not a pawn shop around that doesn't love selling guns. Firearms are always best-sellers at pawn shops and are some of the most lucrative items they have in stock. If you've got any guns collecting dust down your basement, bring them in to your local pawn shop and make a few bucks.