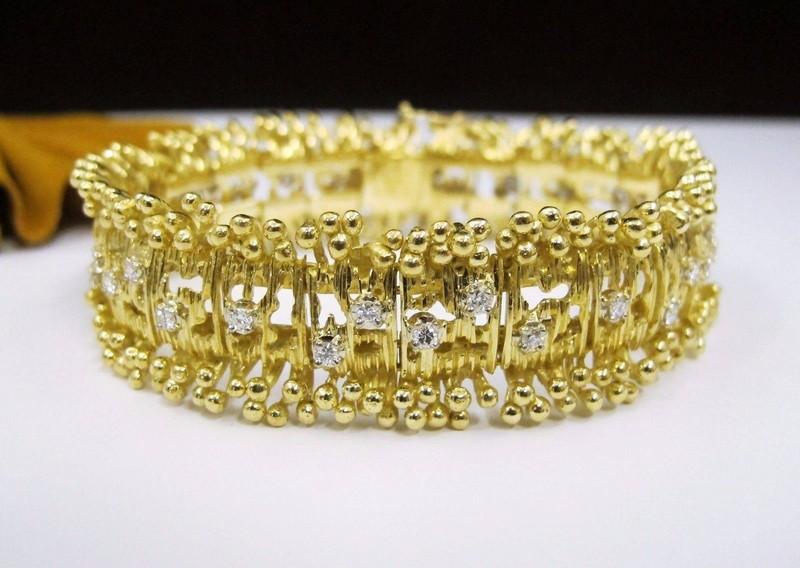 Are you interested in making some extra money? Maybe you've noticed that you have a lot of unused or unwanted jewelry inside your home. At Cash Express of Philadelphia, we help each one of our customers find new and helpful ways to trade in items that they no longer have need or use for.
If you've been curious about how to sell you jewelry at a pawn shop, then now is the time to find out to easy it really is. At Cash Express, we'll walk you through the entire process and explain any questions that you have along the way. As the leading pawn shop in the Philadelphia area, Cash Express is always ready to help people buy or sell a wide range of items.
One of the first steps when attempting to sell your jewelry is to get a sense of how much it's worth. When dealing with gold, there are a few ways that you can do this. For gold pieces, check for a stamp that indicates if its 24K, 18K or 14K. These markings indicate the purity of your gold. Separate your pieces and then weight them. You'll need to find out how much gold costs by checking the price at the World Gold Council website.
If you decide to take your gold straight to Cash Express, we can have them evaluated, as well. Our professional store associates are always transparent about the weight and the value of your gold. We will then make an offer on the pieces. At Cash Express, we feel strongly that clients should be empowered when they sell or buy gold and jewelry. We abide by a high code of ethics and do our best to create a meaningful experience for all of our customers.
If you have other kinds of jewelry that you would like to sell, you can have these appraised, as well. Online searches often provide current prices based on what the pieces are worth. If you have decided that you'd like to simply browse our shop to make purchases, then stop in any time and have a look at our current selection.