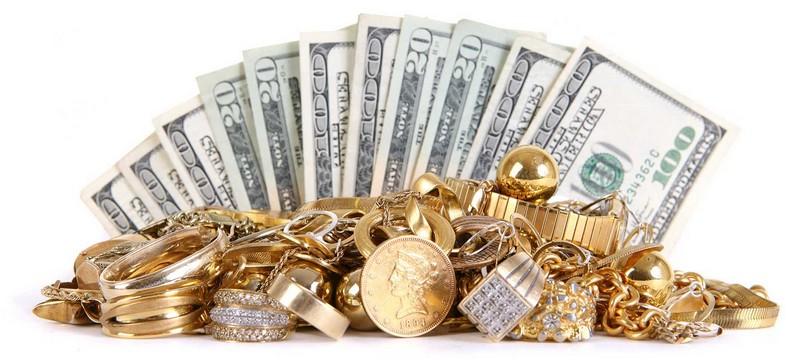 Many people used to equate pawn shops with creepy, scary places, but nothing could be farther from the truth about them today. At Cash Express of Philadelphia, we provide customers with a wide range of purchasing and loaning options right here in our store. The sales associates are friendly and the environment is safe and clean. Our team can help you find exactly what you need in our store and tell you all you need to know about how pawnshops work.
Pawn shops are highly regulated. By federal statutes and regulations. There are also numerous state laws that help ensure pawn shops are safe, enjoyable places to shop, regardless of their location. Mot pawn shops are clean, orderly places to shop, making them great options for people who want to discover great items at reduced prices. You can always check with the Better Business Bureau or the NPA website to find out more about a particular pawn shop.
If your purpose for visiting a pawn shop is to secure a loan, then you're probably in luck. Most pawn shops offer collateral-based loans. This means that the loan is secured by an object of value. Most shops ask that you bring in something of value and if the pawn shop owner is interested, he'll offer you the loan. Your item is kept at the shop until you pay back the loan. Most of the time, the loan is a fraction of what the object is worth.
Repaying a loan from a pawn shop is simple. Just return to pay the balance when you've reached the deadline and be sure to cover all fees. The total amount is usually due between one and four months after the initial agreement was made. If you don't return for some reason, the pawn shop is likely to hold your item for good. You won't receive any collection fees and you won't get an adverse credit rating, but you probably won't be able to get your personal belongings back, either.