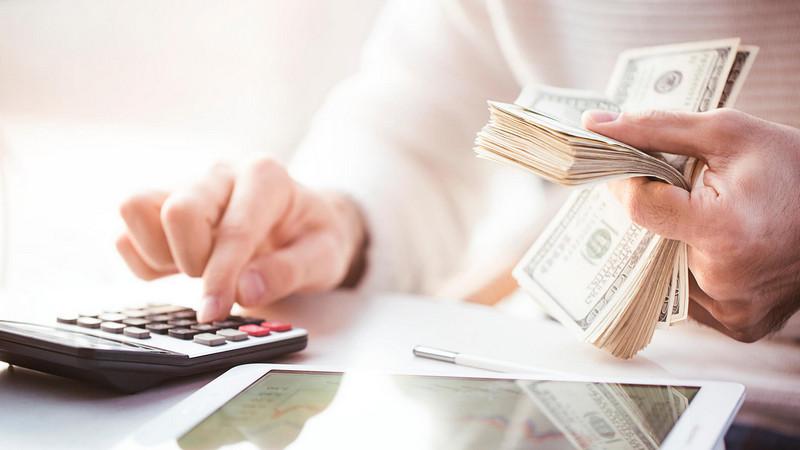 Are you getting excited for the start of spring? Now is the perfect time to get rid of any unwanted or unused items that are just collecting dust at home. Cash Express of Philadelphia is always ready to take a look at whatever items you want to bring in to our shop. We provide convenient hours and a great location so that you can find exactly what you need for either yourself or for a loved one.
Cash Express is Philadelphia's number one pawn shop and we're excited to hand out cash on the spot for those electronics and power tools that you just don't want anymore. We also take jewelry. As soon as you're ready to go through those closets and have a look, Cash Express is ready. We provide Philadelphia customers with a huge variety of goods that can't be found elsewhere.
Spring is a great time to get rid of anything that clutters your space. Cash Express is always excited to help people clear their homes with anything that they no longer have use for so that someone else can have a chance to enjoy them. We work hard to bring a wide variety of items to our shop so that there's always something interesting to see.
If you've never been inside a pawn shop, then now is the perfect time to check out Cash Express of Philadelphia. Our store associates are courteous and helpful because we make customer satisfaction a priority in everything that we do. If you have questions about a particular item, someone is always available to explain the details.
This spring, get a jump start on your cleaning and come check out Cash Express. We'll help you unload those electronics, power tools and jewelry pieces so that you can clear the way for a refreshing spring season.