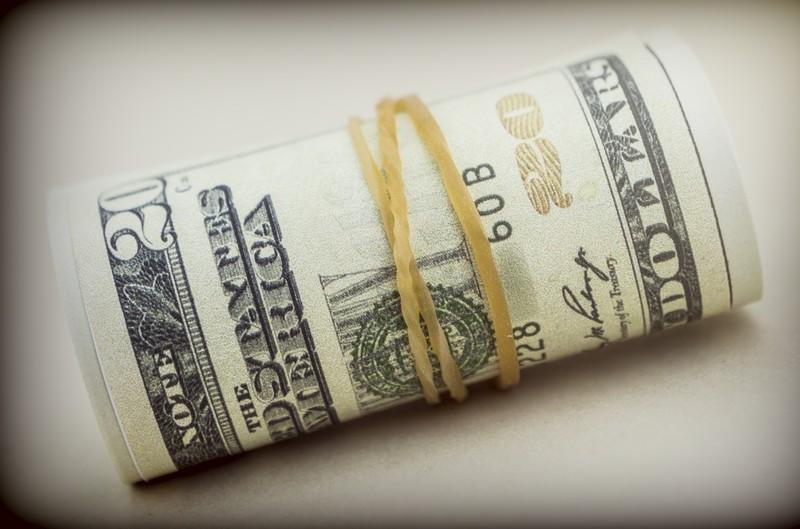 So, the holidays are over and now you're wondering what to do with a few of those unwanted gifts. We've all been there. Even when we don't want to admit it, we sometimes end up with a few presents that we really just don't need or even ones that we don't even want at all. At Cash Express, we can help you get rid of those unwanted gifts with just a quick visit to our shop.
Cash Express is one of the lead pawn shops in all of Philadelphia. We stock a full supply of electronics, jewelry and gold to provide our shoppers with an excellent experience. If you've never stepped inside a pawn shop, now might be the perfect time to do so. Cash Express is always accepting items from people who want to make a little extra room in their homes. In addition, Cash Express also provides quick cash loans for those times when money is just a little too tight.
If you have a few unwanted gifts that are just collecting dust inside your home, then now might be the time to pay a visit to Cash Express. We'll give you an honest opinion about the worth of whatever you have and then let you know how much we could sell it for inside our shop. Instead of letting unwanted gifts just sit inside your living room collecting dust, why not drop them off at Cash Express? We are always ready to offer assistance to customers who want to unload a few items that are either unwanted or unnecessary.
Cash Express is the lead pawnshop in convenient downtown Philadelphia. If you want to find out more about what we carry inside our shop, simply stop in and have a look around. Our store associates will do whatever they can to ensure that you have a satisfying shopping experience.