Thursday, December 21 2017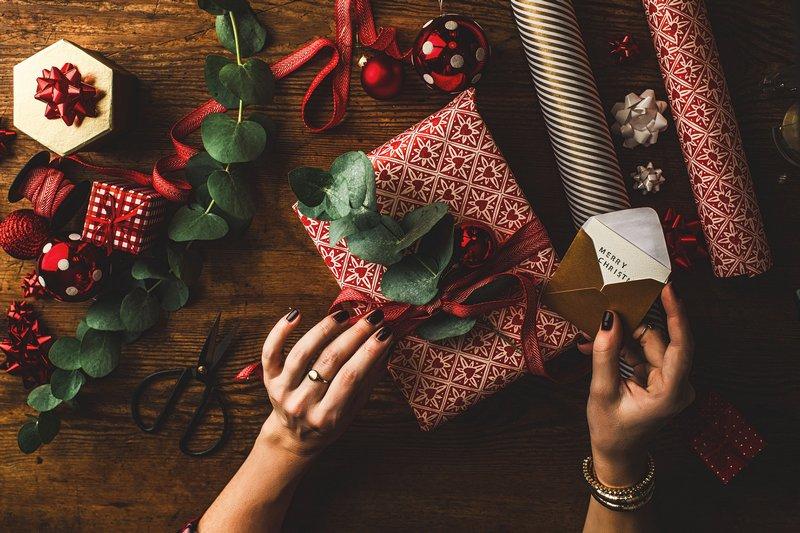 You can already probably tell that the holiday season is in full swing. If you are preparing your holiday shopping list, make sure to include Cash Express for your purchases. At Cash Express, we supply the Philadelphia area with a huge selection of items for a wide variety of needs. We carry a full selection of tools and electronics for all budgets, so stop in today and cross those special gifts off your list. At Cash Express, we always provide our customers with the highest quality items that they need to complete their seasonal shopping.

At Cash Express, we carry a wide variety of tools and electronics, such as computers, hand tools and accessories. What's great about Cash Express is that many of our items are brand new and still in their original boxes. You can forget waiting in those long department store lines to pay full price for an item that we carry at half the cost. It doesn't get much better than that when you go shopping, so come in to Cash Express and find out what we can do to help you complete all of your holiday shopping.

When you have something specific in mind, Cash Express can help you make it happen. We know that new tools and electronics can be costly, so we always provide our customers with the best deals in town. This holiday season, treat that special someone in your life to a brand new electronic device or tool. Cash Express is the leading pawn shop in Philadelphia. We know exactly what it takes to provide our customers with something that they will love in time for the holidays.

With the frenzied holiday season already upon us, it makes sense to get as much holiday shopping completed as possible. Why spend precious minutes standing in long lines at department stores when you can browse comfortably and inexpensively at Cash Express? We provide a huge selection of tools that are new in the box and we carry electronics that are in excellent condition, as well. Stop in or call to find out more about our selection. Cash Express takes pride in being the lead pawn shop for the Camden and Philadelphia area. Our items are priced to sell and we are always willing to work with a wide range of customer needs.