Thursday, December 14 2017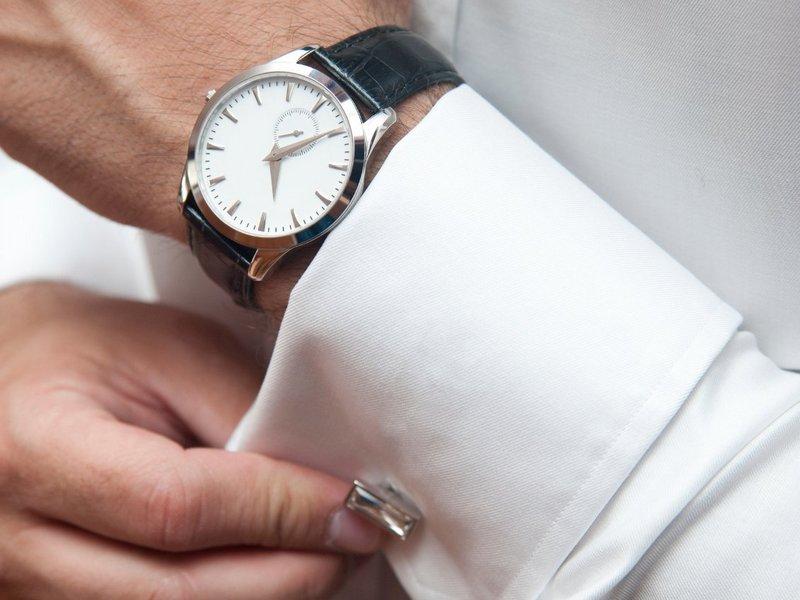 Are you on the search for your dream watch? Maybe you've had your current timepiece for several years and you want to make an upgrade. At Cash Express, we can help you find a timepiece that works great for both your budget and your style. Our pawn shop is conveniently located in the heart of Philadelphia and we serve customers who need to find that special watch or accessory when they need it. Stop in to Cash Express of Philadelphia and find out why we're the leading pawn shop in the Camden and Philadelphia area.

At Cash Express, we always stock a huge selection of timepieces to choose from. We carry all of the top name brands and we always have an associate available to offer assistance when it's needed. Why not treat yourself and come in to find that upgrade that you've been thinking about? Our high-end watches can complete any wardrobe that you have in mind. At Cash Express, we always work hard to make sure that our customers receive a quality shopping experience, so stop in today and see what we're all about.

A pawn shop like Cash Express can be the perfect place to visit when you're looking for a timepiece upgrade. Our brand name watches come in a wide variety of sizes, shapes and colors. You can rest assured that you'll find something that works for your wardrobe and your budget when you stop in to Cash Express of Philadelphia. Our store associates are friendly, courteous and knowledgeable. When you need to find the perfect timepiece for your style and your collection, stop in to Cash Express and let us help you find exactly what you need.

Finding a quality timepiece doesn't have to be complicated. Simply come in to Cash Express and take a look around. We are always updating our watch collection to ensure the highest quality pieces for those who are interested. If you want to browse, our store is open to the public on both weekdays and weekends. Give us a call or stop in today and find out why we're the leading pawn shop or Camden and Philadelphia.