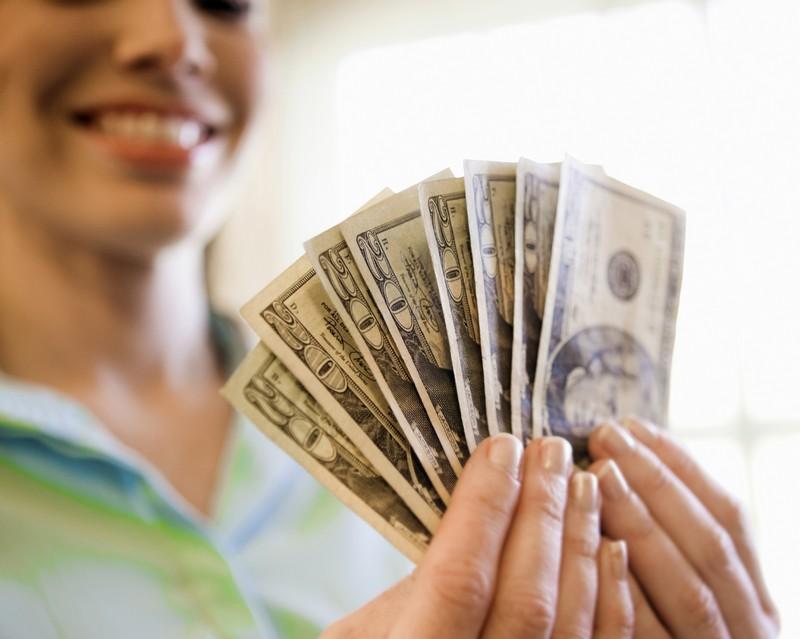 Are you in need of quick cash this summer? Maybe you tried to take out a loan but it fell through, or maybe you expected to get paid a lot sooner than your boss could write the check. Whatever the case, we understand that when you need cash, you need it quickly. Not everyone is in a position to borrow from family or withdraw from an inheritance. That's where a well-trusted pawn shop like Cash Express comes in handy.
If you are looking for a pawn shop that is both convenient and trustworthy, then Cash Express has got you covered. We offer a safe location in Center City, Philadelphia, and we also offer flexible hours of availability. When you need cash fast, we can help you with your needs. Our shop is situated right in the heart of the city and we provide our customers with a wide variety of gold and jewelry to choose from. If you need to get cash fast, then stop in to our store and see what we can do to assist.
At Cash Express, we know what it's like to need money in a hurry. Sometimes you have to get the rent paid, and other times it's the bills you need to take care of. We have appraisers on-site who are always ready to take a look at the pieces that you bring in to the shop. We offer a quick loan application so that you don't have to fill out a ton of paperwork for your loan. We know that you want a hassle-free and expedited experience, so we do whatever we can to see that you leave feeling satisfied with your visit.
When you need money, and you need it fast, Cash Express of Philadelphia can help you out. We are always ready to help our customers find a way to get a loan when they need one. Nobody wants to wait until the last minute to get the cash that's needed. At Cash Express, we understand our customers' needs, so we do whatever we can to see that they get the assistance they require as quickly as possible. If you are in the Philadelphia or surrounding are and you need some quick cash, then stop in to Cash Express to see what we can do. When it comes to quick cash in Philadelphia, we do whatever we can to help out.