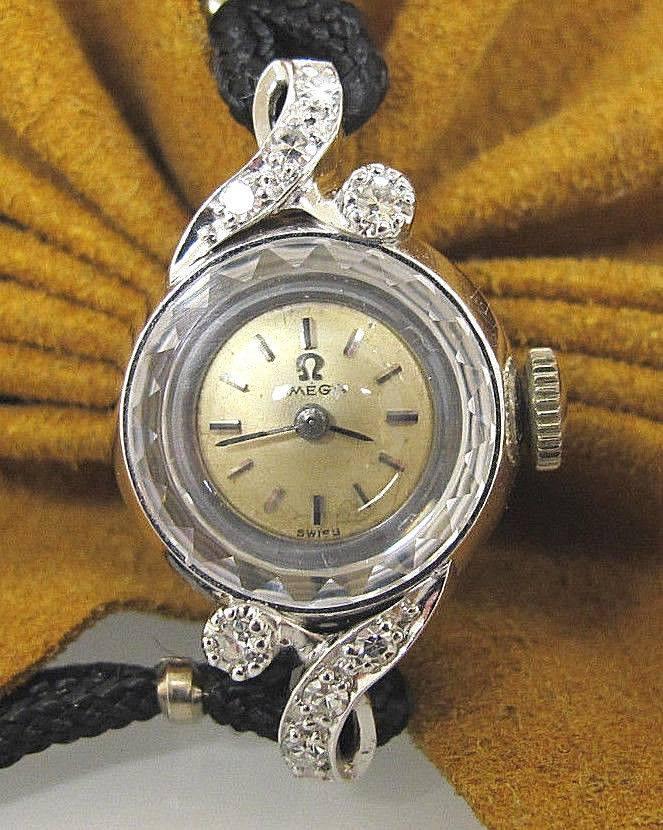 Are you looking to get rid of a few pieces of unwanted jewelry? Maybe you want to sell some gold that has been sitting in a drawer upstairs, collecting dust. At Cash express of Philadelphia, we help each person who comes through our door, and we love to offer helpful suggestions about buying and selling gold or unwanted jewelry. When it comes to pawn shops, we are truly the leader in Philadelphia.
Not everyone has stepped inside a pawn shop, and at Cash Express we go above and beyond client expectations to ensure that each person leaves satisfied with his or her visit. Gone are the days where people crouched inside dingy warehouses, peddling their wares under cover of darkness. The pawn shops of bygone days are nothing compared to the updated, professional looking pawn shops of today. At Cash Express, we bring pawn shops to a whole new level and we work hard to guarantee that each one of our customers finds something of value inside our store.
​
Cash Express offers something for everyone. If you are looking to buy a unique piece of jewelry or if you're hoping to see a piece of your own, Cash Express can help you with your needs. We are conveniently located right in the heart of Philadelphia, and we accept a wide range of items from our customers. When it comes to providing people with a huge variety of highly sought-after merchandise, Cash Express really can't be beat. We have a great location, as well as qualified appraisers who know exactly how to price and sell your unwanted pieces.
The next time you need to find a particular piece of jewelry or need to sell an unwanted item, simply stop in to Cash Express and find out what we can do to help. Each one of our store associates takes pride in offering assistance when it comes to buying and selling gold or jewelry. We do whatever we can to help each one of our customers walk away satisfied with their visit. If you have any questions about how to buy or sell your gold or jewelry, then Cash Express can help get you going. Stop in soon and find out what our pawn shop can do for you. We have a great location with flexible hours of operation, so the next time you find yourself looking for a pawn shop in Philadelphia, simply stop in and pay us a visit. Cash Express is the pawn shop leader for Philadelphia and beyond.