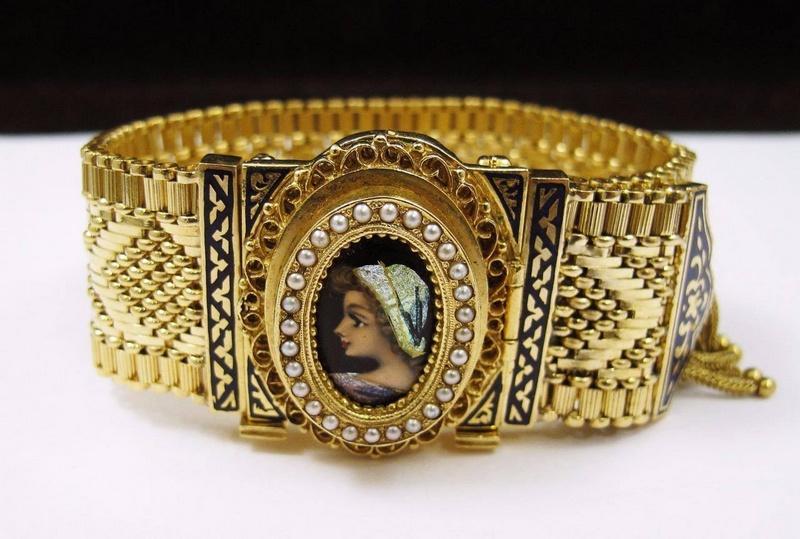 Are you looking to get rid of some antique jewelry? Maybe you just inherited a large estate and you don't know what to do with all of the jewels that came with it. At Cash Express in Philadelphia, we help our customers sell all of their unwanted jewelry. We are located right in the heart of Philadelphia, and we carry one of the largest selections of antique jewelry in the entire area. If you've never been inside Cash Express, then it's definitely worth checking out.
When it comes to antique jewelry, we've got it all covered. We carry a large selection of necklaces, rings, bracelets and watches. We also carry some of the most unique earrings and brooches that you'll find in the entire city. At Cash express, we love what we do and we make sure that each one of our customers feels welcome inside our store. If you have never browsed for antique jewelry, then you might want to schedule a time to come in and see what we've got. You won't be disappointed.
If you want to find something unique, then Cash Express will not disappoint. We carry a huge variety of jewelry that you simply won't find in other shops. We always take the time to make sure that what we accept in our shop is truly antique so that our customers get exactly what they deserve in terms of value. If you want to shop around and find something different, come in and have a look at all we have to offer. Cash Express is the leading antique jewelry seller in Philadelphia and we always work hard to ensure that our customers leave completely satisfied with their visits.
At Cash express we know that our customers want to find something special. There are tons of department stores that sell jewelry, but none of them carry one-of-a-kind antiques. At Cash Express, we guarantee that you'll find something out of the ordinary. If you've never been inside our store, then stop but and find out what we have to offer. If you're looking to accessorize to the nines, then Cash Express can help you find exactly what you need. We carry a massive selection of antique jewelry to cater to a wide range of individual tastes. The next time you need to find something special for yourself or for a loved one, stop in to Cash Express of Philadelphia. We'll always do what we can to ensure that you walk away with something you love.