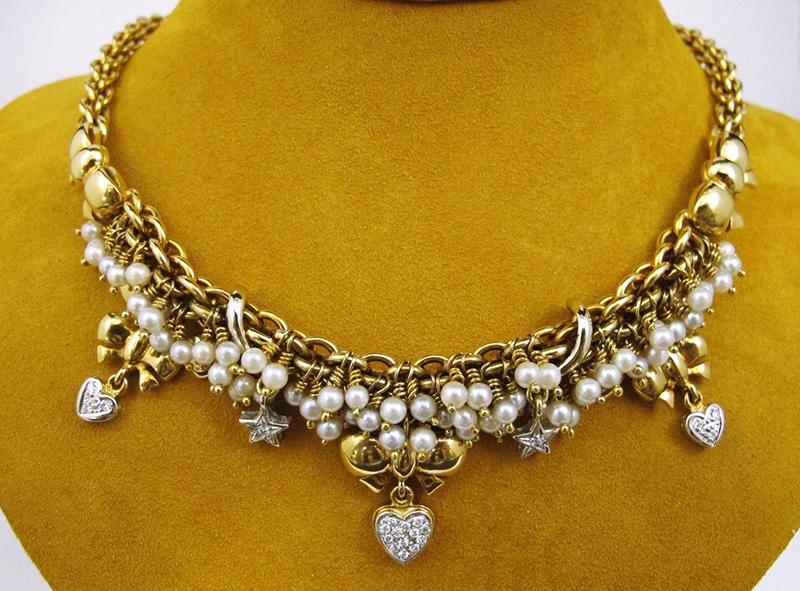 Are you looking to pawn some gold or some jewelry? Maybe you have a friend who is looking for a local pawn shop to bring her gold watches or diamond rings to. If so, stop in to Cash Express of Philadelphia and find out what we can do to help you get these unwanted goods off your hands. We offer a wide range of quality jewelry and electronics to all of our customers in the Philadelphia area. The next time you hear of someone that needs to find a quality pawn shop in the area, don't hesitate to tell them about Cash Express.
At Cash Express, we deal with a wide range of pawn shop services. If you have a piece of gold that you would like to bring in, we can take a look at what you have and give you a price on it. Some people are under the misconception that all pawn shops are dirty, dingy warehouses that only invite undesirable customers thorough their doors. The image of entering a cramped, musty store that only carries poor quality items is one that many people conjure up when they think about pawn shops. However, many pawn shops are well-kept establishments that carry a wide range of quality items.


If you are on the hunt for a professional and reliable pawn shop, then look no further than Cash Express. We are located right in the heart of Philadelphia and we offer a wide selection of electronics and jewelry for all of your shopping needs. If you need to find something specific, we can do our best to try and track the item down for you. We can also help you pawn whatever unwanted items you might have, as well. At Cash Express, we do whatever we can to ensure that your needs as a customer are met.
At Cash Express, we can help you pawn whatever unwanted items you have and also help you find something new in return. It is said that "One man's trash is another man's treasure," and at Cash Express we uphold this adage with pride. We love to see our customers enter the shop with a particular item in mind, and then leave with their desired purchase. If you need to find something in particular, we can look for whatever you need. At Cash Express, we rely on customer satisfaction to keep our customers coming back. Give us a call or stop in today to find out what Cash Express can offer you.