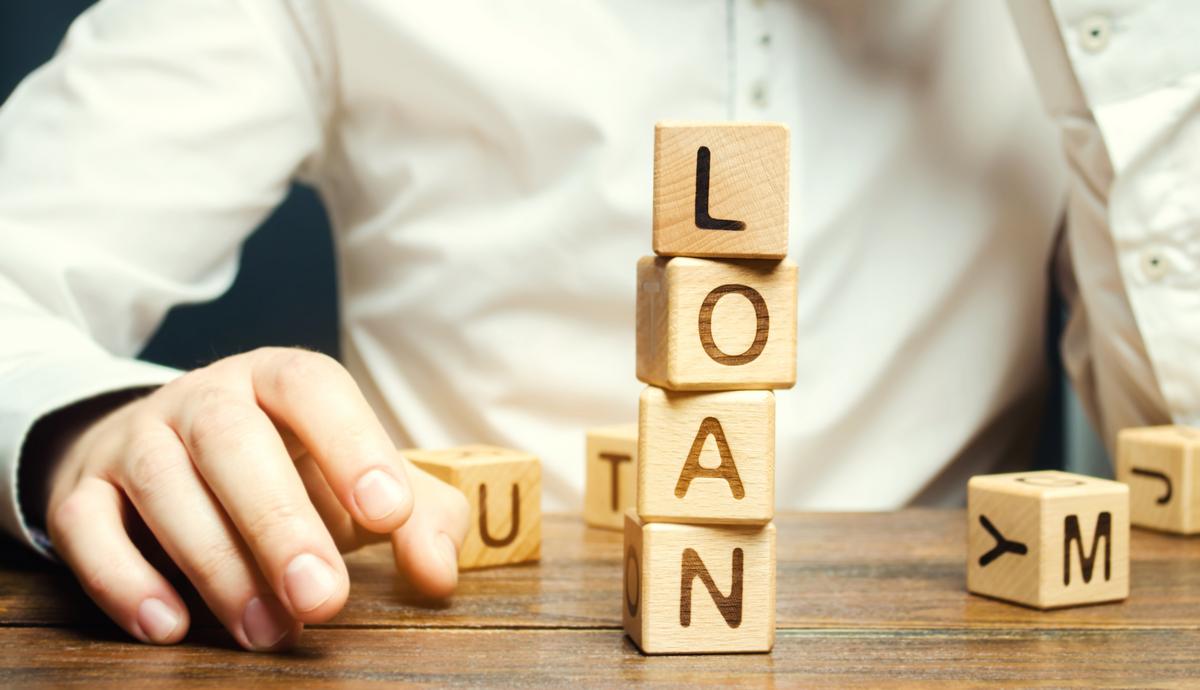 Life happens. You have unanticipated medical bills, and the heater breaks down, you need a plumber, etc. However, your bank account is wanting. You need quick cash, and the process of getting a bank loan takes forever. If you are looking for a loan without credit, consider pawn shops like Cash Express in Philadelphia, PA.
Bad or No Credit? No Problem!
Getting a pawn loan is a quick way to get money. There is no credit check. How much you can get from a loan depends on the value of the item(s) you bring for consideration once the pawnbroker determines your property's value and offers you a loan amount. By the way, there is wiggle room. Some pawnbrokers will listen to counteroffers.
What Should You

Pawn

?
Some pawn shops have a specialized focus, like Cash Express' antique line. But we also have a general store. As you look around your valuables, there are specific things most pawn shops want. These include jewelry, collectibles, video game supplies, certified autographs, gemstones, designer goods, precious metals, home goods, electronics, collectible coins, and even cars, just to name a few. Having said that, remember, if you default on your pawn loan, the store can put it into their inventory, so you may not want to pawn that broach from old Aunt Aggie. Take into account sentimental attachments.
When you go to the pawn shop, there is one, if not more, expert appraisers who look things over. You probably have a number in mind in terms of the quick cash you need. The pawnbroker will make an offer that you can accept, decline, or try and haggle.
If you're looking for a loan without credit, pawning your item is a great option. But, like any transaction, do a little research beforehand. See if you can find values online, for example, and check the store's rating with the Better Business Bureau.
Watch Out for Interest Rates
Because you getting an immediate payout on your loan, many brokers have high interest rates. On average, you may see 20-25% monthly (ouch!). Make sure you get the details from the store you choose. The sticker shock can be hefty.
Once you receive the loan, you will have a set amount of time in which to repay it. Many state laws dictate the limits on interest rates and the duration of the loan.
Cash Express is the premier pawn shop in Philadelphia, where you can get cash fast. Our specialty is high-end pieces, including jewelry, precious metals, and antiques. You will find friendly faces waiting for you at the counters who can explain more about the process.
If you wish, you can use our online contact form to find out if we are buying the types of items you wish to sell. You can also call our Philadelphia store at 215–922-1560 or email us at info@pawnphiladelphia.com. We look forward to giving you a helping hand when you most need it.