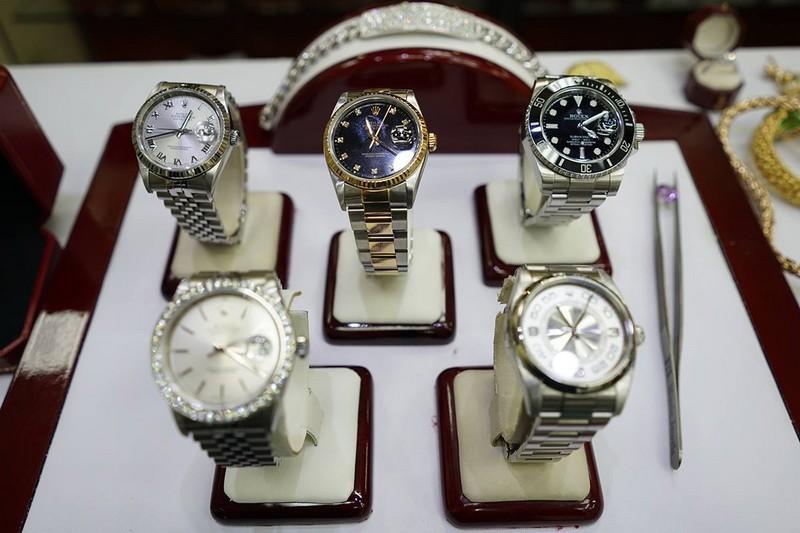 Modern-day pawn shops have come a long way. For many people, pawn shops provide a great way to purchase high-end items at a fraction of the cost of regular department stores. At Cash Express of Philadelphia, we provide a custom shopping experience for all of our visitors. In tough economic times, many people benefit from the low prices offered by pawn shops like cash Express. If you want to find something unique, stop in our store and see what we have to offer.
At Cash Express, you can expect to find cell phones, jewelry, tools and computers, among other items. If you need a short-term loan, we can help you out with that, as well. Gems and precious metals have a fairly well-defined market price which lays the foundation for their pawn value. The price of gold fluctuates, but when it's high, you can find some great opportunities at our pawn shop, located right in Philadelphia.
If you're interested in finding beautiful handbags or purses, then call Cash Express and we'll help you find something that looks great. Our sales associates always do their best to see that each one of our store visitors leaves with something unique, stylish and affordable. On the hunt for a particular designer watch, such as Rolex? Cash Express can help you find these items, too.
If you have a special family member who you'd like to buy a gift for, then Cash Express can help you find something great. Our store has convenient hours and located right in downtown Philadelphia. If you have never checked out our shop, then come in and browse. We get a wide selection of items on a daily basis, so you never know what you'll find when you step inside. Cash Express is always ready to help people find unique goods, so give us a call or stop in and find out what we can do to be of assistance.