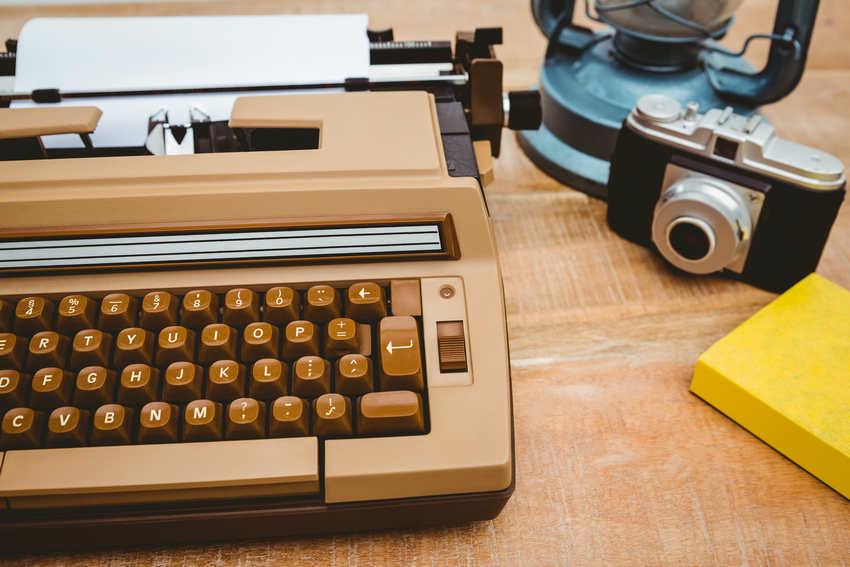 As the weather warms up, the birds start chirping again, and the flowers bloom, spring brings a feeling of refresh. Many take this opportunity to comb through their houses and get a little spring cleaning out of the way. There are a lot of ways to purge what you don't want from your house, but have you thought of making a little cash on the side? Not by having a yard sale and simply hoping that someone will come by and take an interest in something — you can take your items to a pawn shop and ensure that you will be getting a fair exchange.
Pawn shops aren't just for short term loans. You can sell your items to your local pawnbroker and save yourself a lot of hassle. Before you bring in your unwanted goods, though, there are a couple of things to consider. Pawnbrokers are running a business selling items that have more than just sentimental value, which means they typically will not offer a high price for "collectible" things like Beanie Babies, baseball pennants, Hot Wheels cars, Precious Moments figurines, marbles, and Cabbage Patch Kids.
It's also important to realize that pawn shops are not a place to get a few dollars out of your old trashed stuff. Pawnbrokers are trying to offer quality items for their customers and will not want your broken, torn, stained, or nonfunctional castoffs. Vintage doesn't just mean old, so try and make sure you present your items in the best quality possible by cleaning them off.
Pawn shops consider their customer base when deciding what to buy, based on what sells well in their area. Prices in higher demand will, of course, go for a higher price. This varies from location to location, but items that always tend to go for a higher value include antique Fiestaware, American Girl dolls (quality is key here — dolls in the box garner the highest value), vintage video games, modern electronics like Apple products, depression glass, antique toys, sports memorabilia (autographs increase value), and gold and silver jewelry. So try going through your attic for those old instruments and childhood memorabilia taking up space, or clean out your garage and take power tools you don't need to your local pawnbroker.
You could attempt to put your items on Craigslist and eBay and hope for the best, spend a lot of time and effort advertising on Depop and Poshmark only to pay for shipping, or drag all of your unwanted items out for a garage sale that will only attract bargain hunters. Instead, you can turn your clutter into immediate cash by taking it over to your local pawn broker, whose job it is to know the value of anything people bring in and give a good deal. Gather up those unwanted items and give them a try! You'll walk away with a clean house, a clear mind, and a pocketful of cash.