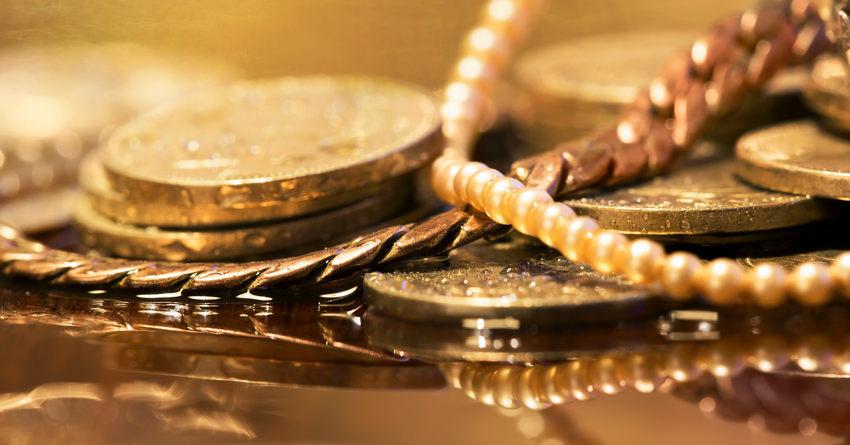 Have you ever wondered about the process pawn shops use to determine how much they pay out for gold? It's not a whimsical decision process. In fact, a good pawn shop owner is well-informed about how much gold is worth and he or she knows how much the pay-out should be, too. At Cash Express, we want all of our customers to feel informed about the gold-buying process so we work hard to deliver excellent results.
To get the most for your gold at pawn shop, there are a few pointers to keep in mind. First off, anyone looking to sell their gold should be sure to take it to a reputable pawn shop like Cash Express. When you deal with experienced gold buyers like the ones at Cash Express, you eliminate any uncertainty about your transaction. Our buyers will always work to assure you receive the highest possible price for your gold.
Gold is assessed for its purity before any sale is ever made. This is how buyers determine its value. Gold can range anywhere from 8 karats to 24 karats and a professional gold buyer will be able to identify exactly what your gold is. Regardless of purity level, the buyers at Cash Express will always ensure you receive top dollar for the gold you aim to sell.
Looking for immediate cash? The gold buyers at Cash Express will always try to make you an offer on the spot. If you'd prefer having more time to think about the offer, then that's fine, too. A good pawn shop only employs people who know how to make their customers feel welcome and informed, not pressured.
If you have gold that you want assessed, then stop in to Cash Express and let one of our talented associates help you make an informed selling decision. We will always provide you with the most accurate information so you can walk away a satisfied customer.